Thursday, May 23, 2019 – Reserve Wine & Food in Grand Rapids 
On Thursday, May 23, 2019 more than 120 community members in West Michigan gathered to support Children's Leukemia Foundation of Michigan (CLF) at the 7th annual CRUSH Grand Rapids Food & Wine Classic. Thanks to our valued partners and friends, the event raised more than $100,000 for the vital programs and services CLF provides, paving the way for more families to receive much-needed support throughout their experiences with blood cancer.
Excitement and inspiration abounded at Reserve Wine & Food where guests sampled cuisines from local epicurean influencers paired with first-rate wine and specialty cocktails, and they had the opportunity to hear from an incredibly brave patient family, the Graysons. We also celebrated several key partners for the compassionate work they do to support families and the community: Metro Health – University of Michigan Health as well as the social work teams at Cancer & Hematology Centers of Western Michigan, Mercy Health Lacks Cancer Center and Spectrum Health – Helen DeVos Children's Hospital.
We'd like to thank everyone who attended, our CRUSH Steering and Honorary Committees, the amazing chefs featured, and all of our sponsors (below) for their generosity and commitment to the patients and families we serve.
We look forward to another successful event next year!
---
Steering Committee
John & Heather Lallo, Co-Chairs
Michael & Molly Ramirez, Co-Chairs
Peter Marantette, Epicurean Chair
Mimi Cummings
Matthew & Jennifer Stares
John & Kristin Throop
Wayne & Angela Visbeen
---
Gold Sponsors


Silver Sponsors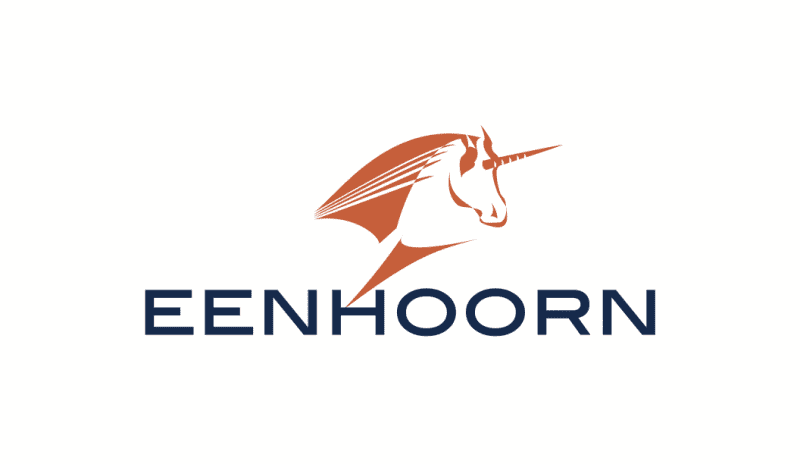 Mimi Frey Cummings
Matthew and Jennifer Stares
Bronze Sponsors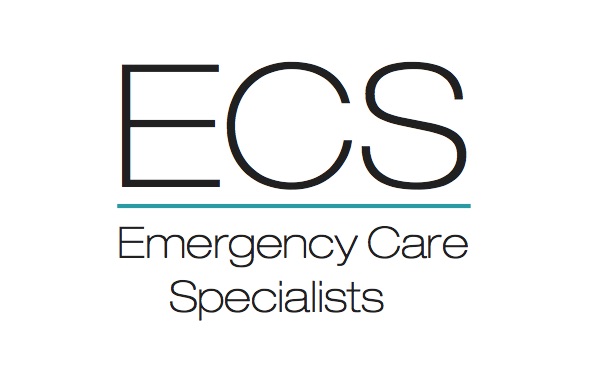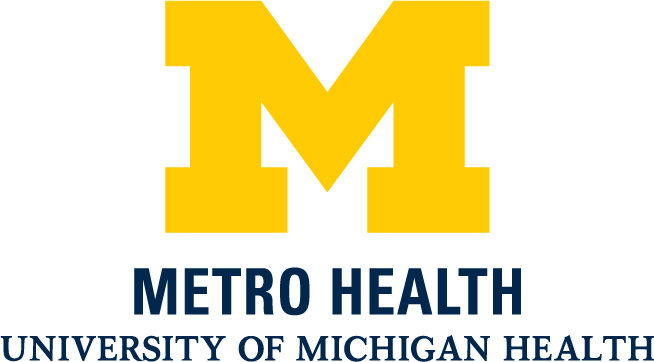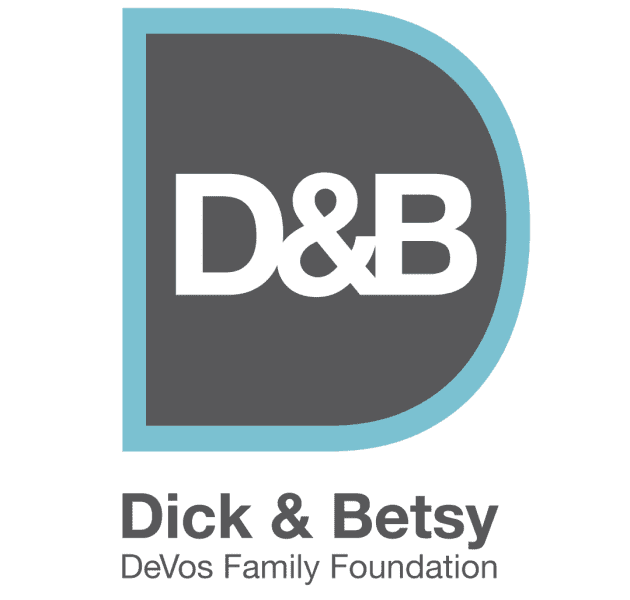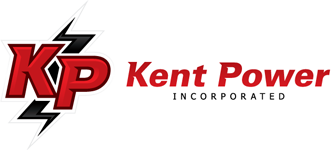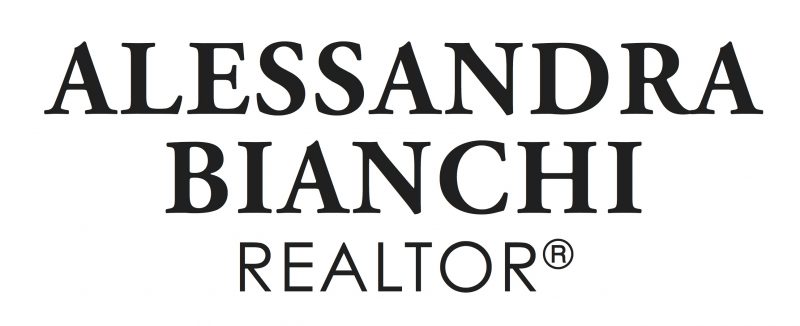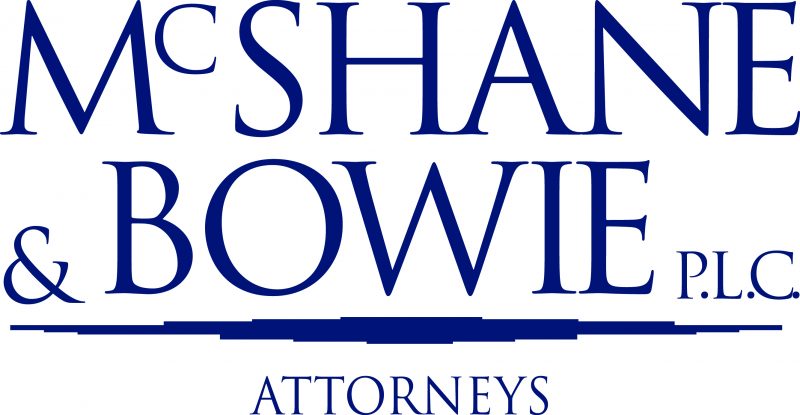 Brian and Colleen Walker
Brian De Vries and Barbara Pugh
Paul and Heidi Grix
In-Kind Sponsors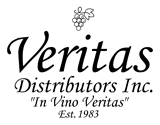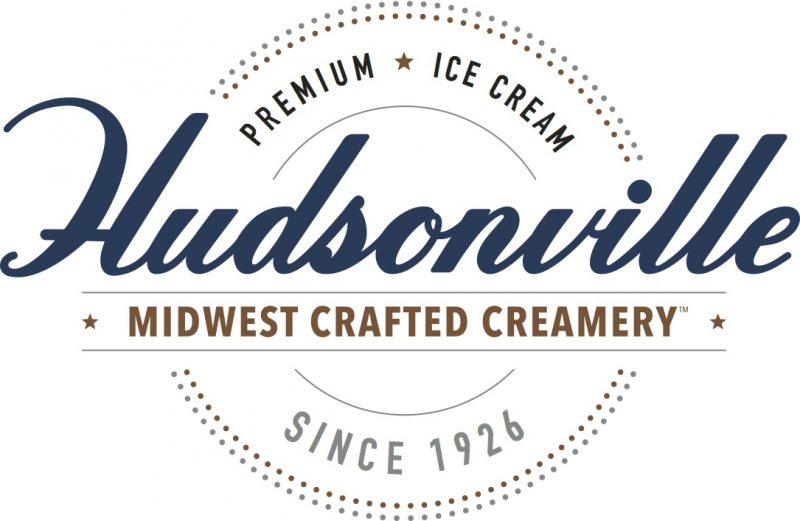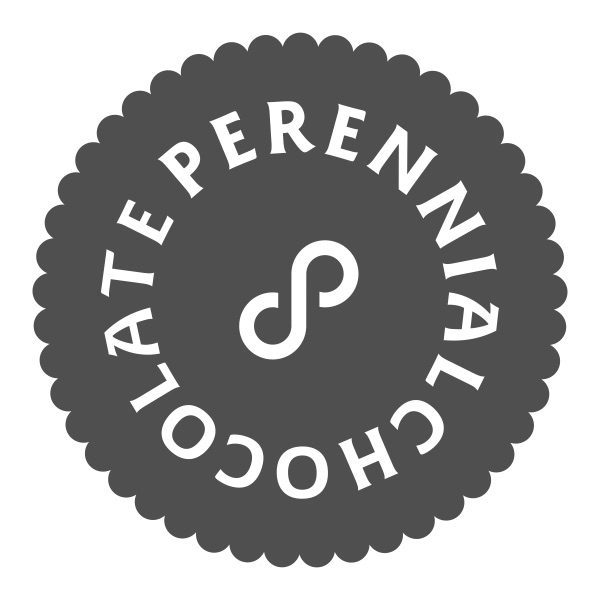 ---
Featured Chefs
Luke Verholst, Reserve Wine & Food
Matt Overdevest, Marcona on Lyon
Clark Frain, Terra
Lucas Grill, 1983 Restaurants
Jeremy Paquin, Grove
Daryl Rector, Donkey Taqueria