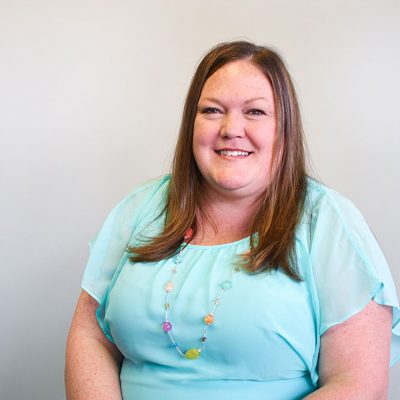 Kristen King
Patient Events Coordinator
248.530.3002 | kking@bloodcancerfoundationMI.org
Kristen King always wanted to be a social worker, even before she knew there was such a thing.

"When I was little, I don't think I knew what the title was that I wanted to do, social worker, but I knew I always wanted to help people," Kristen said.

She brought her live-long passion for helping people to BCFM in October of 1997. During her time at BCFM, Kristen has served in many roles, including as Vice President of BCFM and Director of Patient Support. After the birth of her twins in 2016, she returned to BCFM part time and now serves as a Patient Events Coordinator. Kristen is responsible for creating and coordinating events for BCFM patients and their families.

"These events give our patients and families an opportunity to have a fun day or evening out without having to worry about the expense. Plus, they get the opportunity to meet other families facing similar situations," Kristen said.

Before joining BCFM, Kristen worked at Community Services of Oakland assisting the homeless population. She also earned her Bachelor of Science in social work from Western Michigan University and her Master's Degree in social work from Eastern Michigan University.

When not in the office, Kristen is kept busy chasing her twins, Carlee and Logan, and also enjoys scrapbooking.