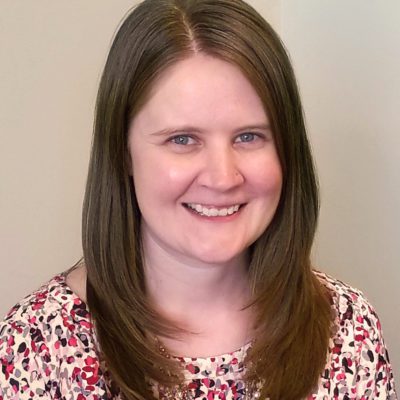 Deborah Kennedy-Kuiper
Patient Support Specialist
616.885.1830 | dkennedy@bloodcancerfoundationMI.org
As a child, Deborah Kennedy-Kuiper was obsessed with reptiles and wanted to be the Crocodile Hunter. Now, she works with an even greater challenge – helping people overcome blood cancer.

She is a Patient Support Specialist at The Blood Cancer Foundation of Michigan. Deborah helps patients and families cope and maintain their quality of life as they fight blood cancer by providing disease education, emotional support, financial assistance, and events and recreational activities.

"I love working for an organization that provides support to patients by filling the gaps that exist while a patient is going through treatment. Whether that is through a phone call to check in, helping with treatment related expenses, or by providing recreational events," Deborah said.

Prior to joining BCFM in March 2018, Deborah worked at Neurocore, where she conducted assessments and provided psychoeducation on coping techniques for clients with various mental health concerns.

She earned a Bachelor of Social Work degree from Calvin College and a Master of Social Work degree from Temple University. She also holds a Master's Social Worker Clinical License in the State of Michigan (LMSW).

When not in the office, she loves to spend time with her cat Luna and her Greyhound Johnny. Deborah and Johnny go to Meet and Greets with the Greyhound adoption group to talk about what great pets the dogs are! She also enjoys baking and spending time with her family.