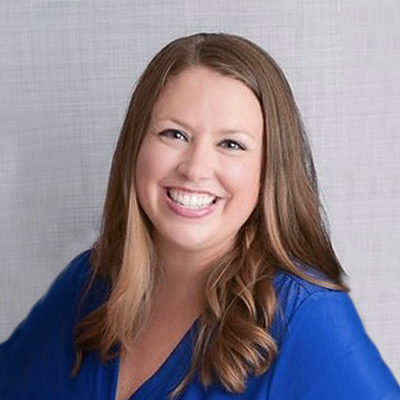 Brittany August
Patient Support Specialist

Brittany August is the Patient Support Specialist for Northern Michigan and the U.P. She loves getting to know the patients and families, meeting them at events, and providing emotional support and resources alongside the rest of the BCFM team!

Brittany says, "As someone who lost a cousin to leukemia at a young age, I always knew that I wanted a career helping others. I am honored to have this opportunity to support other patients and families through their blood cancer journey."

Brittany previously worked at Arbor Hospice, where she was the Volunteer Program Coordinator for 14.5 years. While there, she managed a group of 100 volunteers that provided support to hospice patients and their families through companionship, caregiver relief, pet visits, and other special programs. She holds a Bachelor's of Sociology from the University of Michigan and a Master's in Social Work from the University of Southern California.