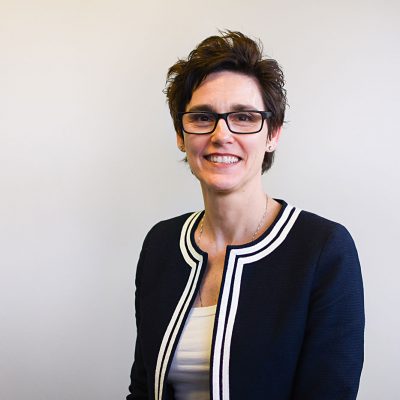 Oakland Press (9/1/20): Children's Leukemia Foundation of Michigan changes its name
On Tuesday, the statewide nonprofit Children's Leukemia Foundation of Michigan announced it is changing its name to The Blood Cancer Foundation of Michigan, effective immediately.
Interviews were conducted with patients, families and donors and, through these conversations, it became clear that confusion existed about the brand and a change was necessary.
The name change reflects the organization's larger focus to support any patient or family member in Michigan affected by any type of blood cancer or precancerous blood condition. This includes leukemia, lymphoma, myeloma and many other blood related diseases.
"Our new name strengthens and helps us grow our roots to support additional patients and their families," said Heidi Grix, president and CEO.
"The Blood Cancer Foundation of Michigan is dedicated to empowering patients and families to cope and heal – from the time of diagnosis, through treatment and beyond."
Children's Leukemia Foundation of Michigan was founded in 1952 with the goal of serving a specific population — children with leukemia. In 1957, the organization expanded its services to patients with other types of blood cancer throughout Michigan, including adults, as well as their family members.
Grix said, "We believe our new name will make it easier for adult patients and patients with all forms of blood cancer to find our organization, and that it will help us attract and establish partnerships with new sources for patient referrals and funding."
The Blood Cancer Foundation of Michigan recently faced significant challenges as a result of the COVID-19 pandemic. The organization is funded entirely by philanthropy and has experienced a 35 percent reduction in funding due to the cancellation of the spring fundraising season.
The nonprofit is working hard to ensure that blood cancer patients and families in Michigan will continue to be supported through this crisis and beyond. To donate, visit BloodCancerFoundationMI.org.