Since its inception, the Gray's Reef Golf Classic has raised nearly $2 million for local patients and families coping with a blood cancer diagnosis. Thanks to the hard work and dedication of the Gray's Reef committee, and the generosity of all who participated in our 2022 event, we are thrilled to report that we not only beat our goal, but we set a GRGC fundraising record, and in the process, helped over 150 local families during a time when they needed it the most.
GRGC supporters have shown that they know how imperative it is to provide support to those facing blood cancer, far beyond what happens inside the hospital walls. Dealing with cancer treatment is financially taxing, emotionally draining, and socially isolating. BCFM addresses ALL these needs for families just like Kenyetta's, whom GRGC attendees got to know better as the 2022 Gray's Reef patient. Kenyetta was diagnosed over three years ago with peripheral T-cell lymphoma, a very rare form of blood cancer. The family struggled when Kenyetta, a single mom to young daughter Destiny, had to stop working when her treatment made her too exhausted to continue to do it all. Despite being on her sixth round of treatment, Kenyetta has never lost hope, and she relies on BCFM to provide her and Destiny with the emotional, financial and social support they need. As Destiny puts it, "BCFM has made my life more normal…and happy." Watch her story to learn more!
For 70 years, BCFM has kept Michigan families like Kenyetta's feeling bolstered during such an out-of-control time. Each year, Gray's Reef plays a huge part in giving these families the tools to face the future with hope and increased stability. Be a part of this tradition of empowerment, hope and success! Join the Gray's Reef Team by giving to this legendary effort, and make a difference to many today!
---
Interested in becoming a 2023 Gray's Reef Golf Classic Sponsor? Fill out the form below for more information!
---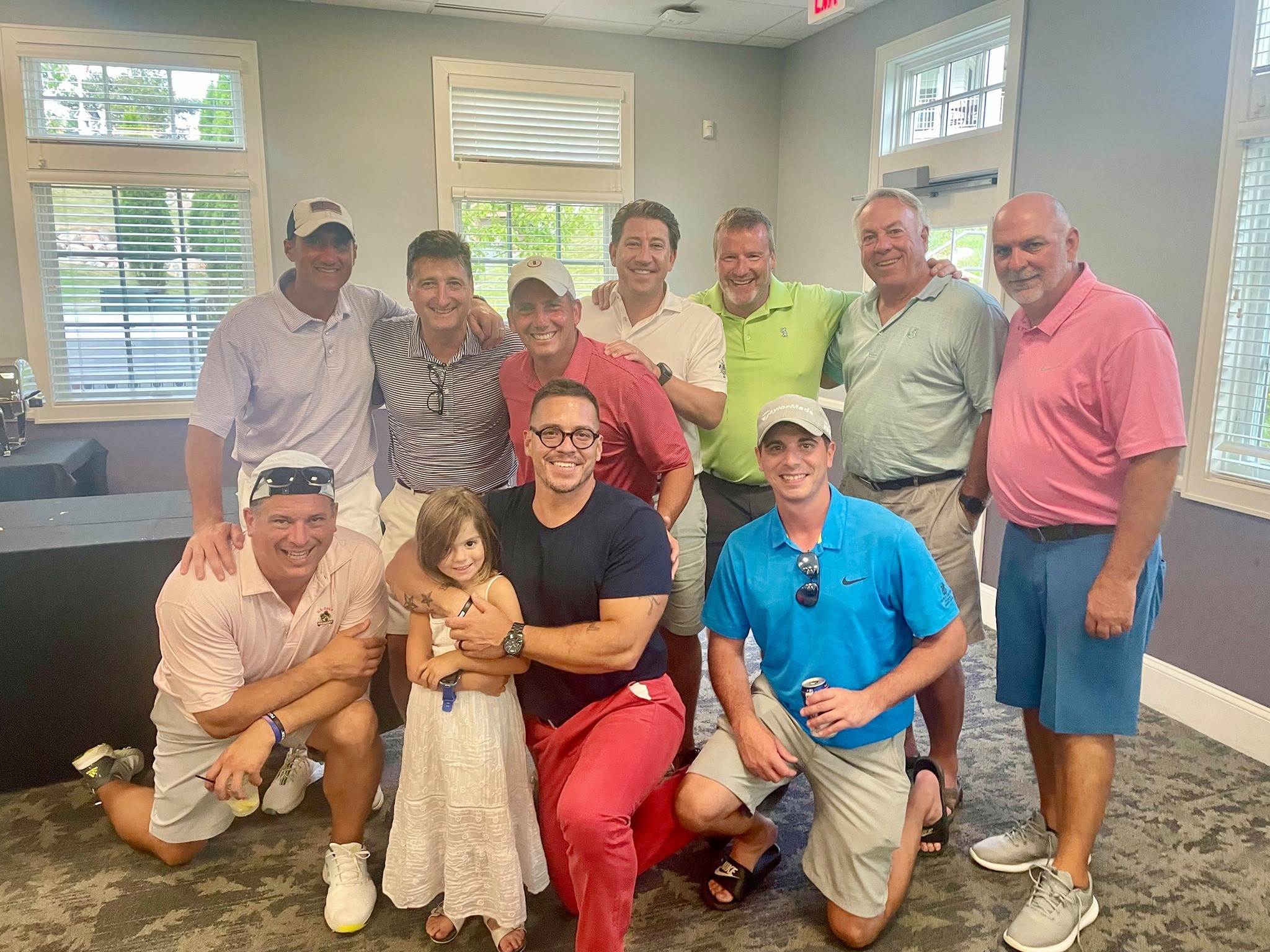 Gray's Reef Golf Classic Committee
---
THANK YOU TO OUR 2022 GRGC SPONSORS
Platinum Sponsors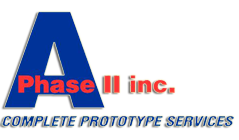 Making the Turn Sponsor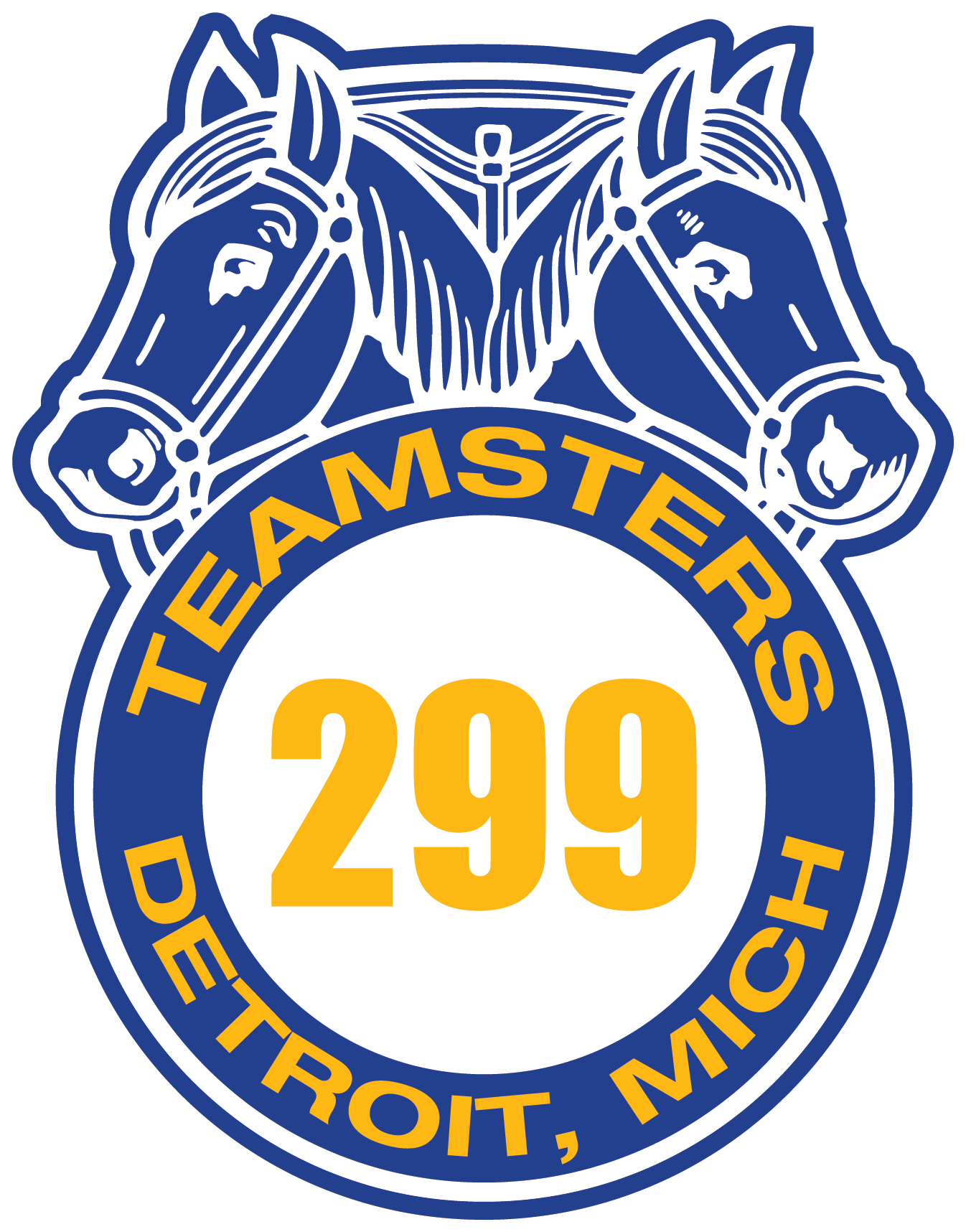 Silver Sponsors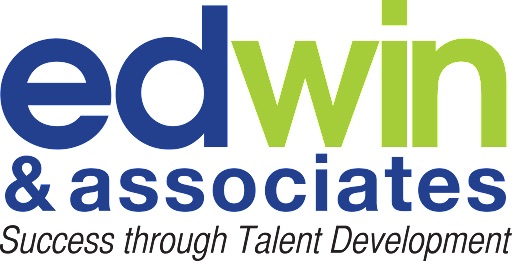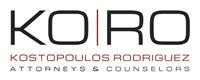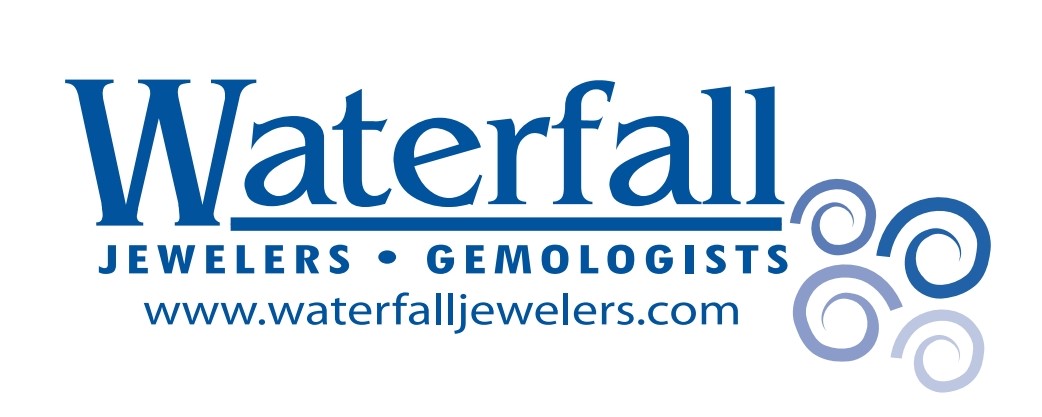 Bronze Sponsors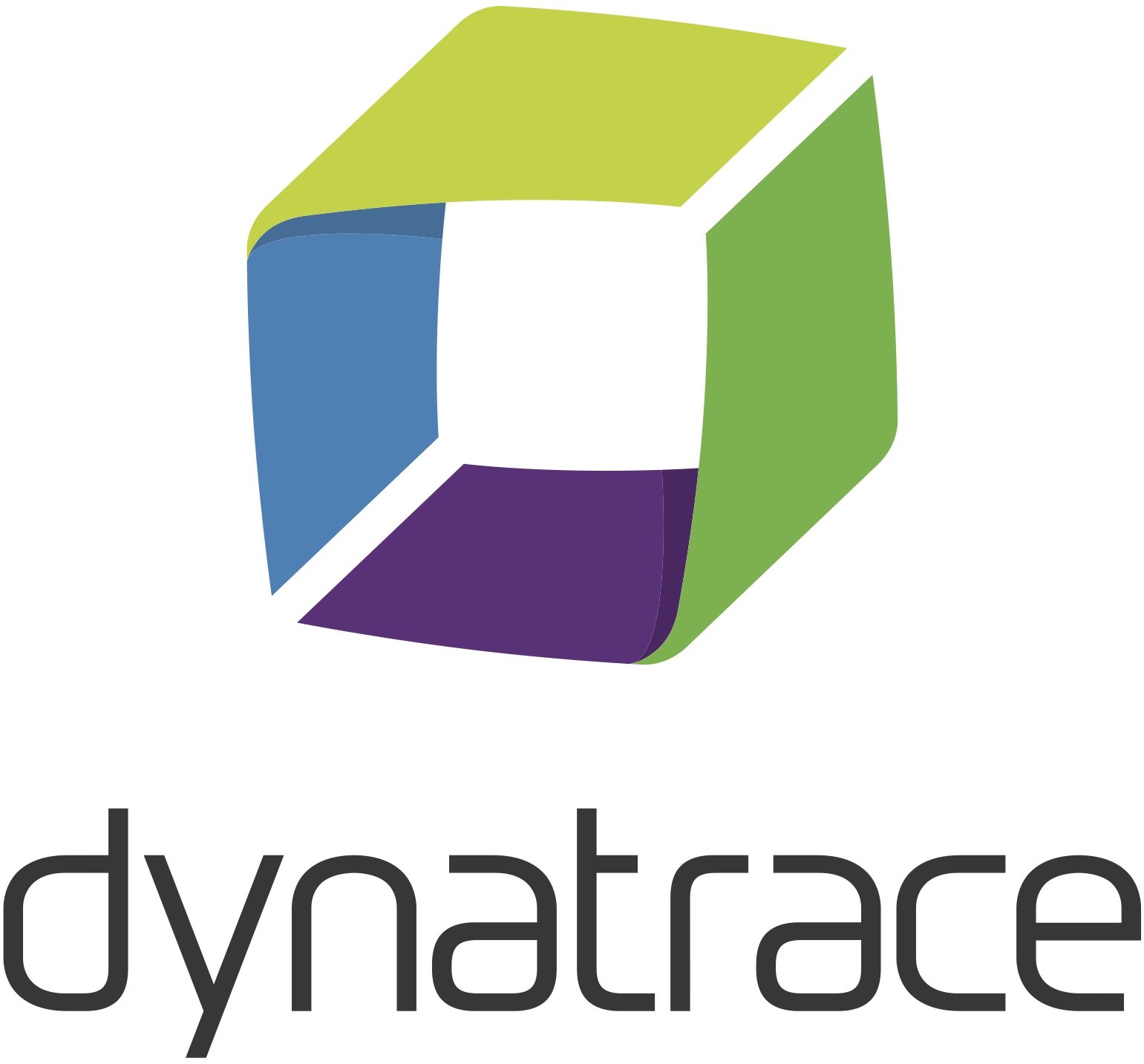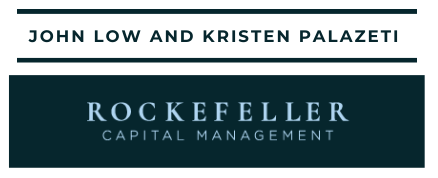 A SPECIAL THANK YOU TO
Cart Sponsors

GAP Advertising
Gemini Media
Ideal Group
LUCIDO SALES FORCE INC


Foursome Sponsors
Alidade Capital, LLC.
Bill and Annette Royce
Equitable Advisors
John E Green Company
Sterling Insurance Group
Power Techniques, Inc.
PricewaterhouseCoopers
Weltman Weinberg & Reis Co. LPA
Hole Sponsors
NFP
Bill and Annette Royce
Sterling Insurance Group
PAST EVENT HIGHLIGHTS
Check out the 2022 event photo gallery.