You're invited to join us for the 18th Annual Gray's Reef Golf Classic, taking place Monday, August 28th at the R&S Sharf Golf Course at Oakland University.
This perennially sold-out event brings local golf enthusiasts together with BCFM to raise funds to benefit local blood cancer patients. A day at the GRGC includes 18 holes of golf, lunch, and awards, and is capped off by an inspirational dinner program.
Last year, the event set a GRGC fundraising record and we're striving for an even bigger year in 2023. We'd love for you to help us get there! With 100% of the event proceeds staying right here in Michigan, you can feel good about the community impact your involvement will have. As a GRGC sponsor, you'll be providing the hope and stability that these local folks desperately need. We look forward to teeing it up with you at the 2023 Gray's Reef Golf Classic!
---
Interested in becoming a 2023 Gray's Reef Golf Classic Sponsor, Golfer, or Volunteer? Fill out the form below for more information!
---
---
Get To Know the 2022 GRGC Patient, Kenyetta Hayman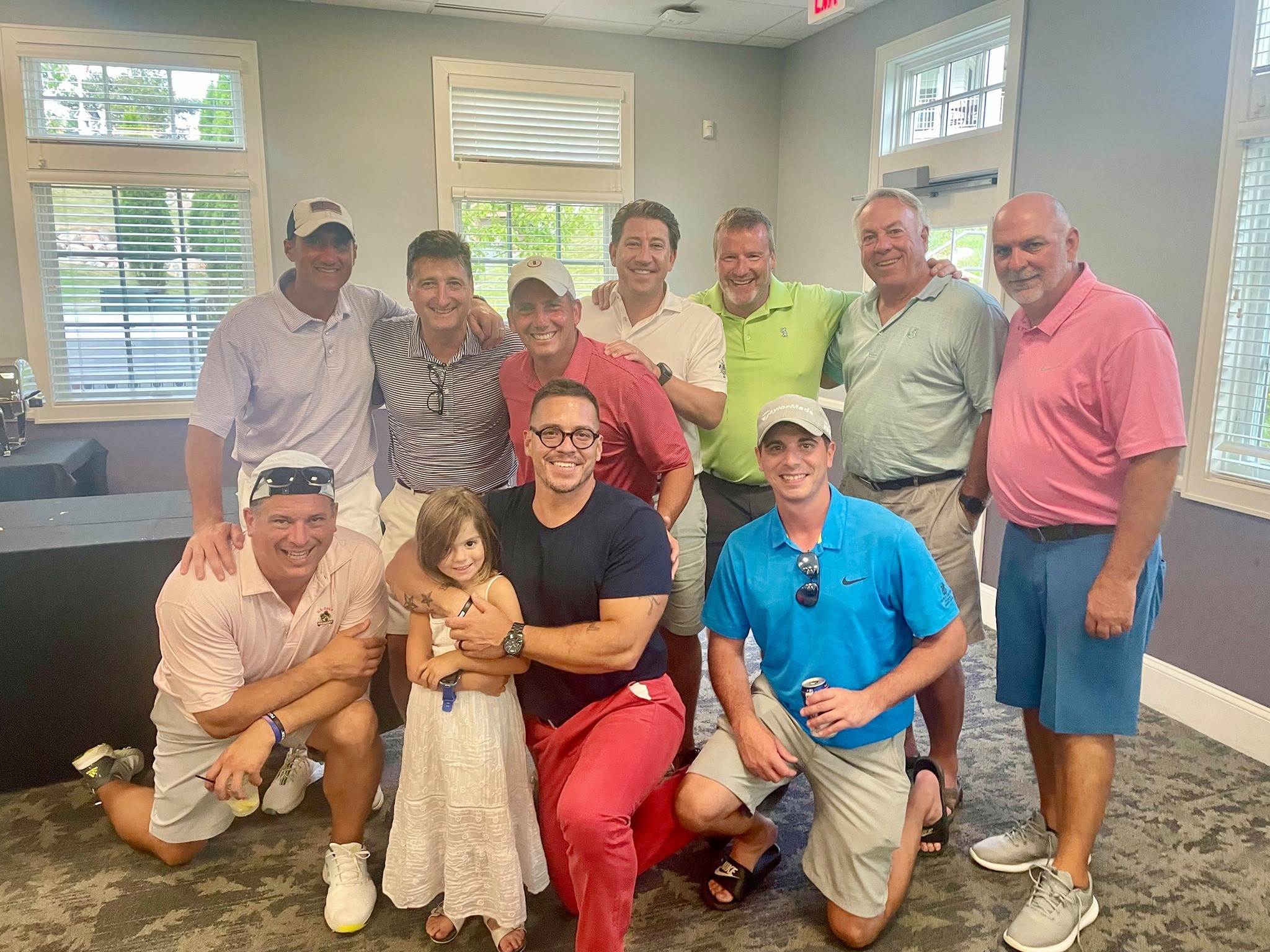 Gray's Reef Golf Classic Committee
---
THANK YOU TO OUR 2023 GRGC SPONSORS
Platinum Sponsor

Silver Sponsor

Making the Turn Sponsor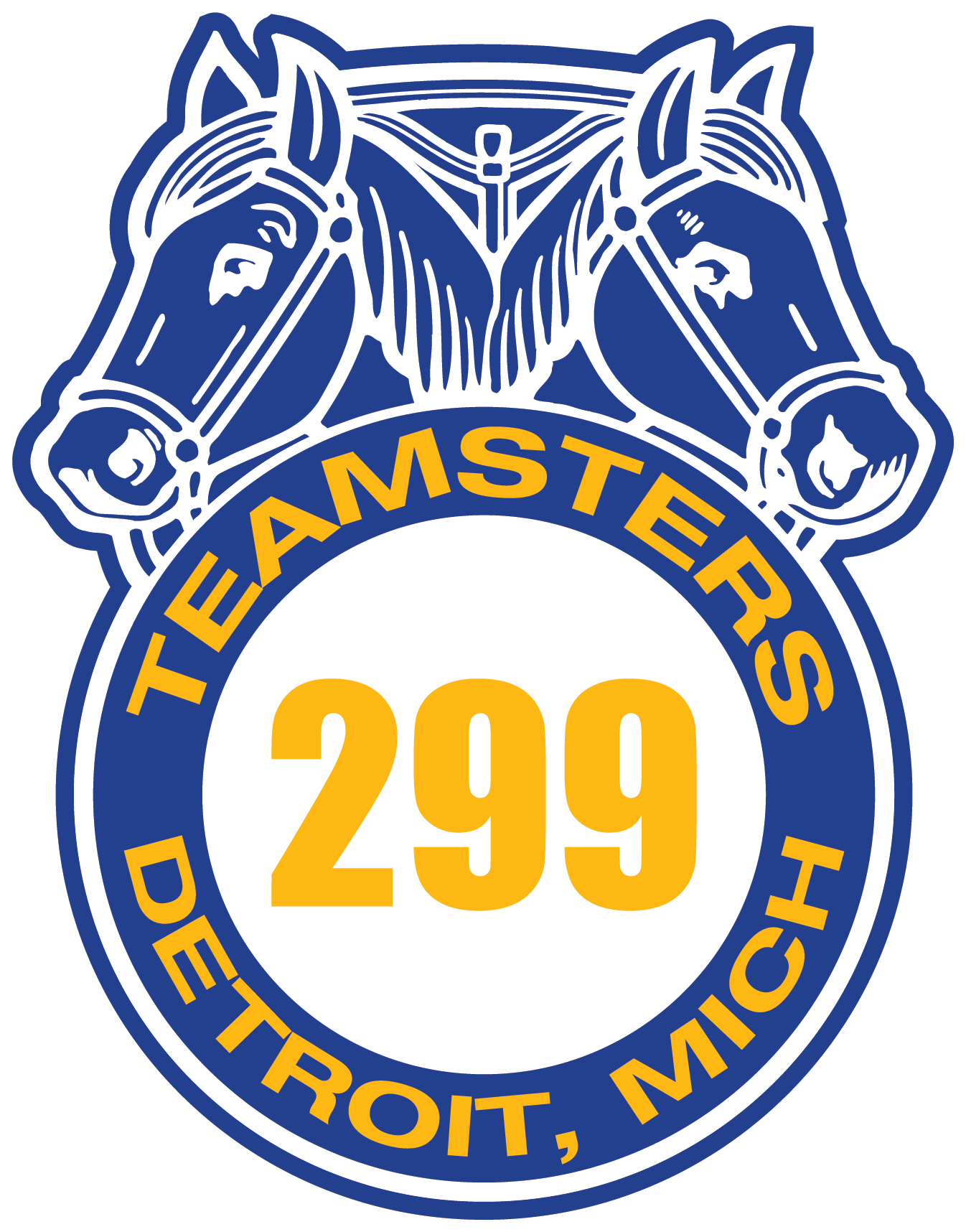 SPECIAL THANK YOU TO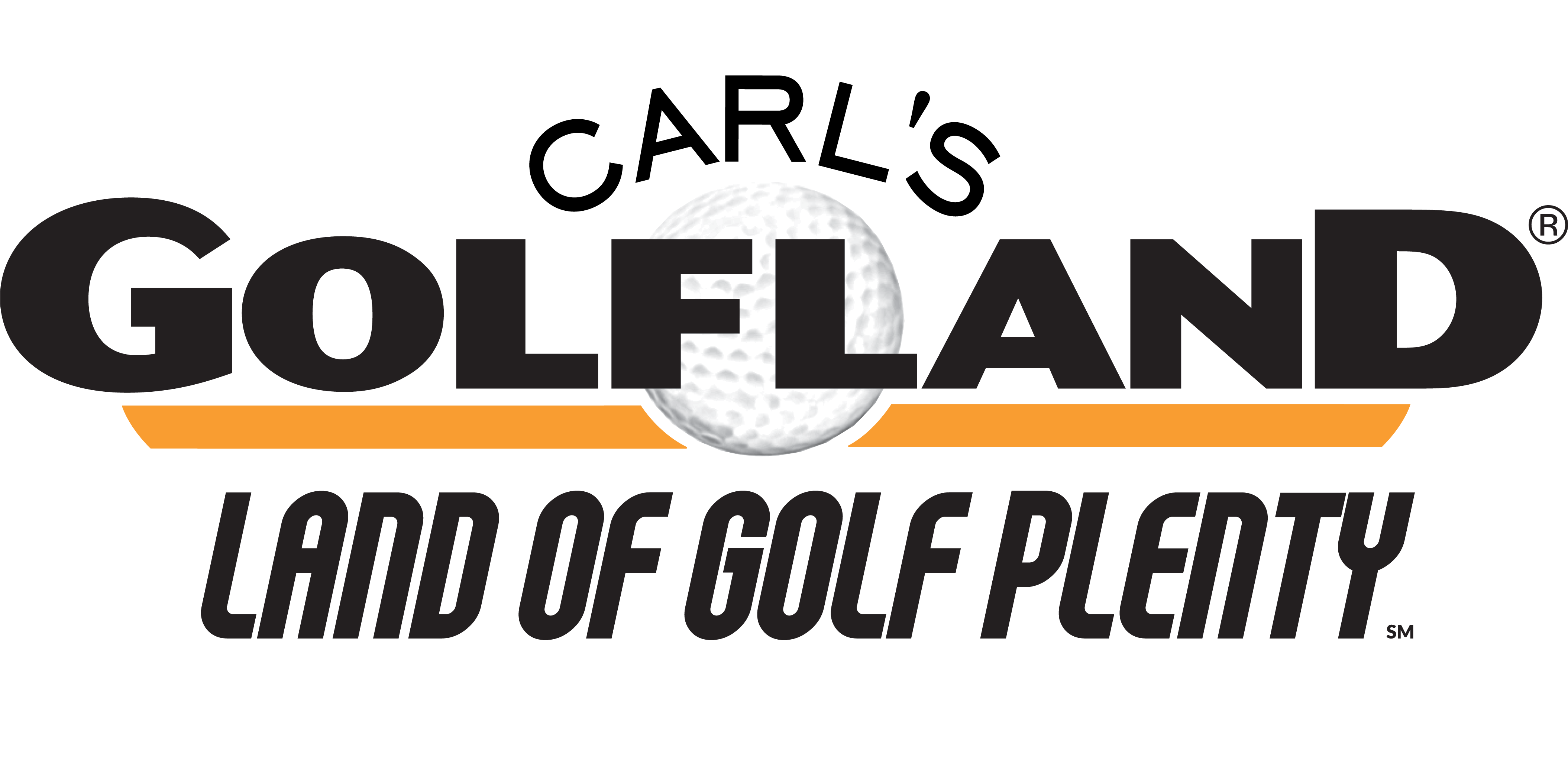 Cart Sponsors

Alidade Capital First Independence Bank Sterling Insurance Group The M-1 Group at Morgan Stanley
PAST EVENT HIGHLIGHTS
Check out the 2022 event photo gallery.