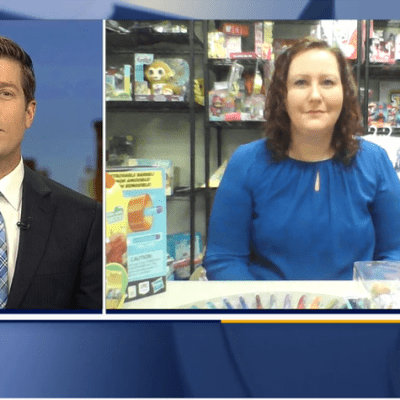 FOX 2 Detroit (11/28/20): The Blood Cancer Foundation donating toys a little differently this year
Melissa, our Director of Patient Support, was on FOX 2 Detroit to discuss our Holiday Toys program. She shares the struggles blood cancer patients and their families face during holidays (and especially this year!) - financially, and with getting out to buy gifts for their kids.
Check out the clip below!