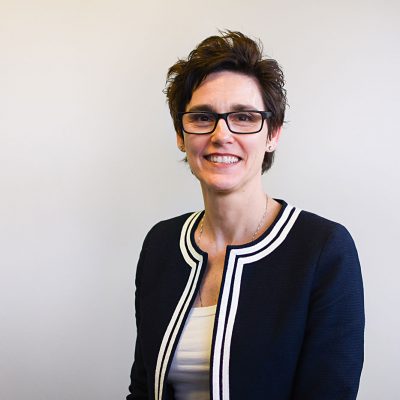 CRAIN's (8/31/20): Children's Leukemia Foundation to change name after 68 years
Nonprofit to begin operating as The Blood Cancer Foundation of Michigan beginning Tuesday
New name reflects broader mission of serving adults and all types of blood cancer
New name will make it easier for adults, other blood cancer patients to find help, bring new referrals
The Children's Leukemia Foundation of Michigan is changing its name after 68 years to reflect its broader mission of serving adults, as well as children, and people afflicted with all types of blood cancer.
On Tuesday, the Farmington Hills-based organization will begin operating as The Blood Cancer Foundation of Michigan.
The shift has been a long time coming. The organization began serving adults as well as children and expanded to provide services for people with all types of blood cancer in 1957, just five years after it was founded, President and CEO Heidi Grix said. Today, 84 percent of the 3,000 patients it serves each year are adults, she said.
"After years of questioning whether we should change our name, we feel the time is right now, based on feedback from key stakeholders," Grix said. "We believe our new name will make it easier for adult patients and patients with all forms of blood cancer to find our organization, as that it will help us attract and establish partnerships with new sources for patient referrals and funding."
The nonprofit worked with Royal Oak-based agency Berline to develop market research and messaging around the new name. The company's chairman, Jim Berline, is board chair of The Blood Cancer Foundation of Michigan.
It provides financial help, emotional support, case management and therapy referrals and social support to help families to get out and have fun, often with others in same situation they are in.
A diagnosis often translates to loss of income when an adult in treatment or parent of a patient has to leave their job, Grix said.
"Very often, (they) can't afford to go out to the movies ... dinner ... Christmas presents," she said.
The organization provides them with tickets to the theater or a sporting event and other donated items.
During the pandemic, The Blood Cancer Foundation has transitioned to remote service delivery. It's operating on a $1.2 million budget, following the loss of 35 percent of its revenue with the cancellation of a spring fundraiser, but reserves have kept it on solid financial ground, Grix said.