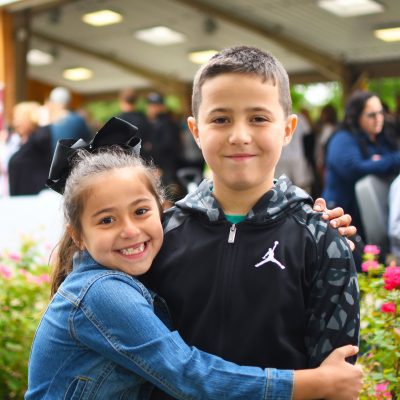 Children's Leukemia Foundation hosts Scavenger Safari at Detroit Zoo
Every 90 minutes, someone in Michigan is diagnosed with leukemia, lymphoma or another potentially cancerous blood disorder.
To help meet the growing need for support and services, Children's Leukemia Foundation of Michigan will host a new event called Scavenger Safari on Saturday, June 1 at the Detroit Zoo, 8450 W 10 Mile Road, Royal Oak.
This inaugural family event and fundraiser brings together blood cancer patients, families and community members for a scavenger hunt. Whether participants want to honor a loved one, support family or a friend, or just get out and have fun, the event is dedicated to raising money and awareness for blood cancer support.
Funds raised from Scavenger Safari will immediately help the 3,200 patients and family members served by the Children's Leukemia Foundation each year throughout the state of Michigan.
Registration is $50 per person and teams are composed of four to five people. Additional fundraising beyond the registration fee is encouraged, and prizes are available at various fundraising levels.
Registration the day of the event begins at 7 a.m. The opening ceremony is at 8 a.m., and the scavenger hunt kicks off at 8:30 a.m. To register for the Scavenger Safari in advance, visit firstgiving.com/event/CLFofMichigan/Scavenger-Safari-2019.
---
View this story in the Oakland Press.